With extensive knowledge of the brewing industry, from the hops that go into your boil to the packaging and promotion of your final product, we are available for all your beer marketing and design needs. Our services include business consulting, logo and brand design, merchandise, swag, tap handles and custom beer label design, and more! Just as brewing has four essential ingredients, so too, do we have the key components to make your business a success: EXPERIENCE, TRUST, CREATIVITY and PASSION are the building blocks of our strategy.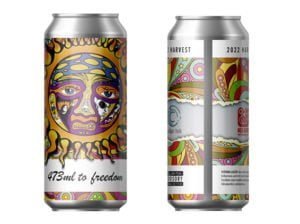 Custom promotional beer label – Sublime 473ml to freedom. Celebrating the end of the 2022 harvest for winemakers and brewers across Canada.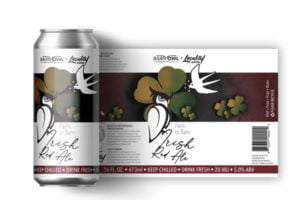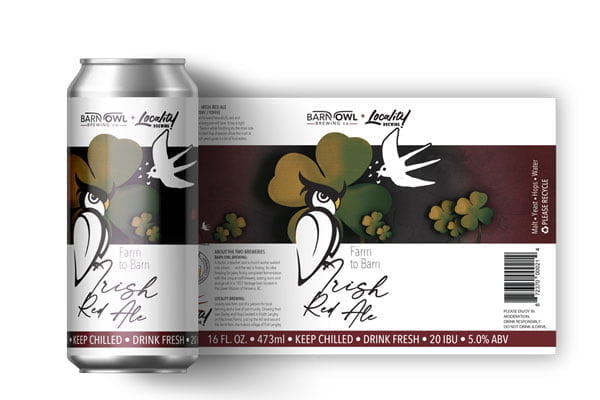 The "Farm to Barn" Irish Red ale is a collaboration brew with @barnowlbrew Kelowna BC and @localitybrewing Langley BC. This beer has a complex malt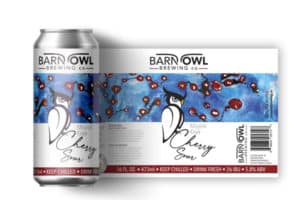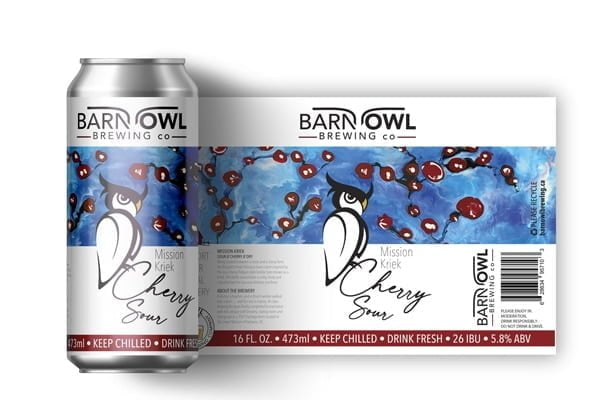 Creative custom graphic design packaging labels for 160z / 473ml / TallBoy craft beer can labels, Larger, Pale Ale, Cherry Sour, Wheat Ale.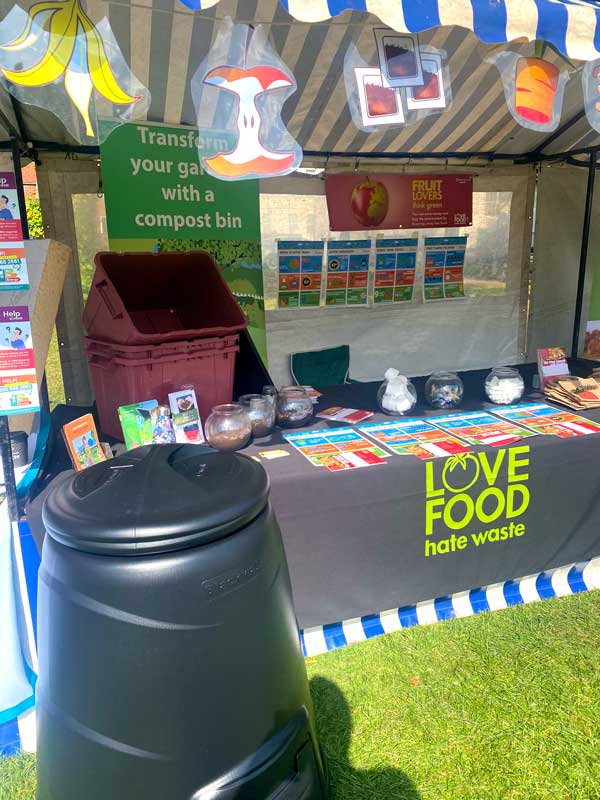 Let's Talk Business Marketing

Yesterday, walking through the Pump Room Gardens in Leamington Spa, I stumbled upon their EcoFest 2023 day activities, advertised as – 'learn more about how you can decrease your carbon footprint, increase your healthy eating & step outside more to explore beautiful local green spaces. Good for us, good for the planet.'
Read More »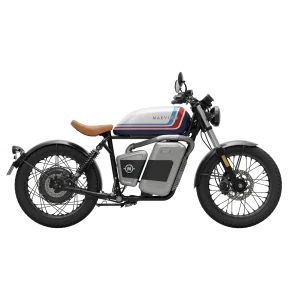 Let's Talk Business Marketing

Hello, fellow riders and fans of two-wheeled adventures! It's time to rev up your excitement because we've got some electrifying news to share. Julius Dein, the master of magic and an online sensation, is steering his talents toward a new kind of magic.
Read More »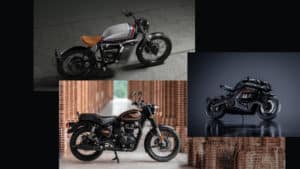 Let's Talk Business Marketing

Today is a massive day for Coventry, nestled in the heart of the United Kingdom, which has long been a cradle of innovation and a haven for motorcycle enthusiasts.
Read More »